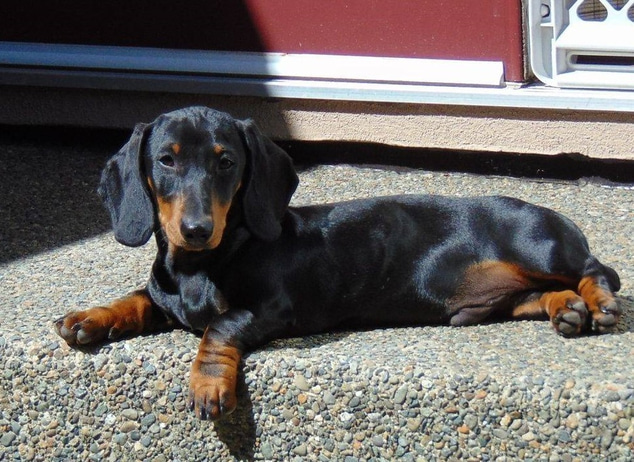 Thank you for coming to Huntingtons Miniature Dachshunds, a Canadian Kennel Club registered home of a few happy dachshunds on Vancouver Island.
Our first dachshund - and the second shortly after - have brought us so much happiness that we wanted others to have the same opportunity to experience the love of a dachshund by giving families the chance to have a happy, healthy puppy from us.
Our dachshunds are lovable family companions with excellent health.
If you are looking for a quality puppy, contact us for availability.
We occasionally have smooth and long coat miniature and "tweenie" dachshunds in a variety of colours and the dapple pattern. No piebalds at the moment.
Our dachshunds are raised with lots of love and attention, with optimal health in mind.
Most of our adults are registered with the Canadian Kennel Club. There are a few parents that have no papers yet. Still waiting for the paperwork from their prvious owners/breeders. Some of these breeders are very slow in providing the registration papers, so at this point, no guarantees will be made as to when I can supply registration papers for our pups born from those parents. Puppies will be sold pet only from those adults. No registration paper will follow. Prices are for Pet only puppies. If you require breeding rights, please inform me at the planning stages.
They have been tested and certified by the OFA for healthy Patella, Cardio and Eyes. Few of them already have their CHIC certification. These results are publicly available to see.
They have quality playtime inside and outside where they can do what dachshunds do best. Enjoy the sunshine, chase a ball, an occasional bird or butterfly or just run around for fun.
Puppies are born in my bedroom and handled daily. We start socializing them early so they can have the best start in life.
My mother and I spend our every waking hours attending to our dogs. When you pick up your pup at 8 weeks, you will see the personality and temperament of that puppy. You will take home a sweet little pup that had a good start in life. They start out with a clean slate. However, the rest is up to you. We have a window of 3-16 weeks to mold our puppy. Whichever way we like. You will have another 8 weeks to raise that pup to be a respectful, smart, obedient dog. If the puppy won't turn out to be respectful, smart, obedient, don't blame your breeder. Raising a puppy is a lot of work, require commitment. Sometimes you have to hire a trainer, if you can't do it yourself. Most of the time, people need help how to train a dog properly. Sooner the better.
Please note... an 8 weeks old puppy is not aggressive. They haven't got an aggressive bone in their body. The first time a puppy plays, it's with his/her mother. They bite her tail, they bite her ears, they bite her lips. When she has enough, she will correct them with a little growl. As they grown, they will start to play with each other. Biting each other tail, pulling the ears, even growling but that does not mean that they will grow up to be aggressive dogs. If you adopt two puppies, or you have another one at home, this behaviour should be discouraged, and redirected to an appropriate toy. Especially if you have an older dog at home already. He/she may not appreciate a young one chewing her tail and biting her ears.
You have to train your puppy properly from day one, socialize her every day to make sure she will grow up to be an obedient dog.
Ask for help if you need to. Don't wait until it's too late.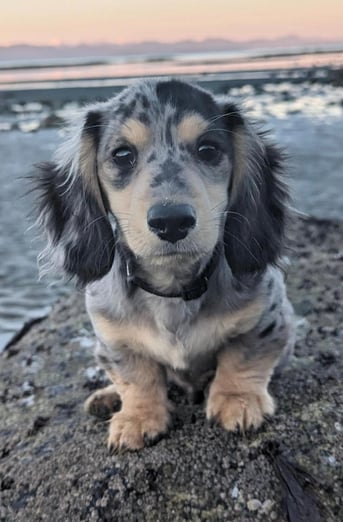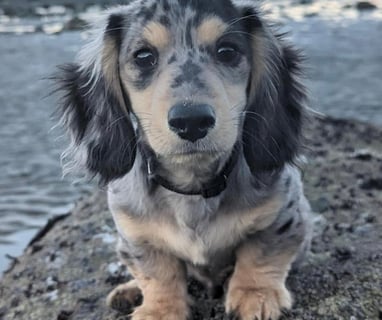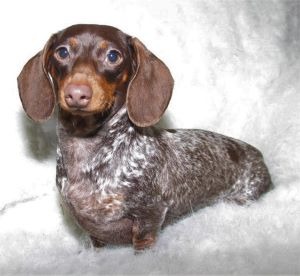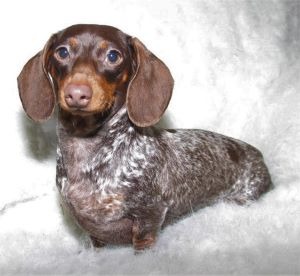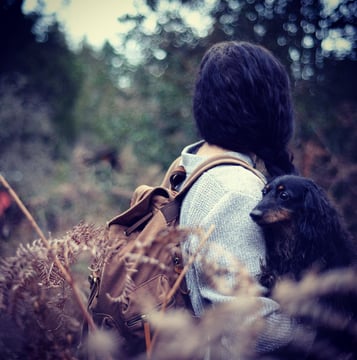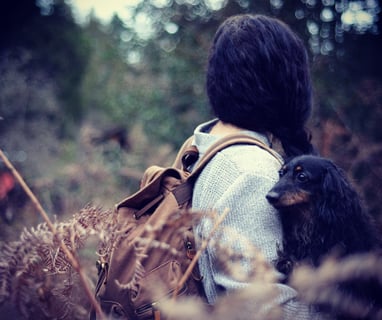 We are committed to breeding miniature smooth hair and longhair dachshunds of the highest quality, ensuring they are healthy, well-socialized, and have excellent temperaments.
We adhere to ethical breeding practices, prioritizing the health and well-being of our dogs. We provide proper veterinary care, nutrition, and a loving environment for our dachshunds.
We offer lifetime support to our customers, providing guidance and assistance throughout the journey of owning a miniature dachshund. We are always here to answer any questions or concerns.